My name is Robert Landry, welcome to my On Line Fine Arts Studio Gallery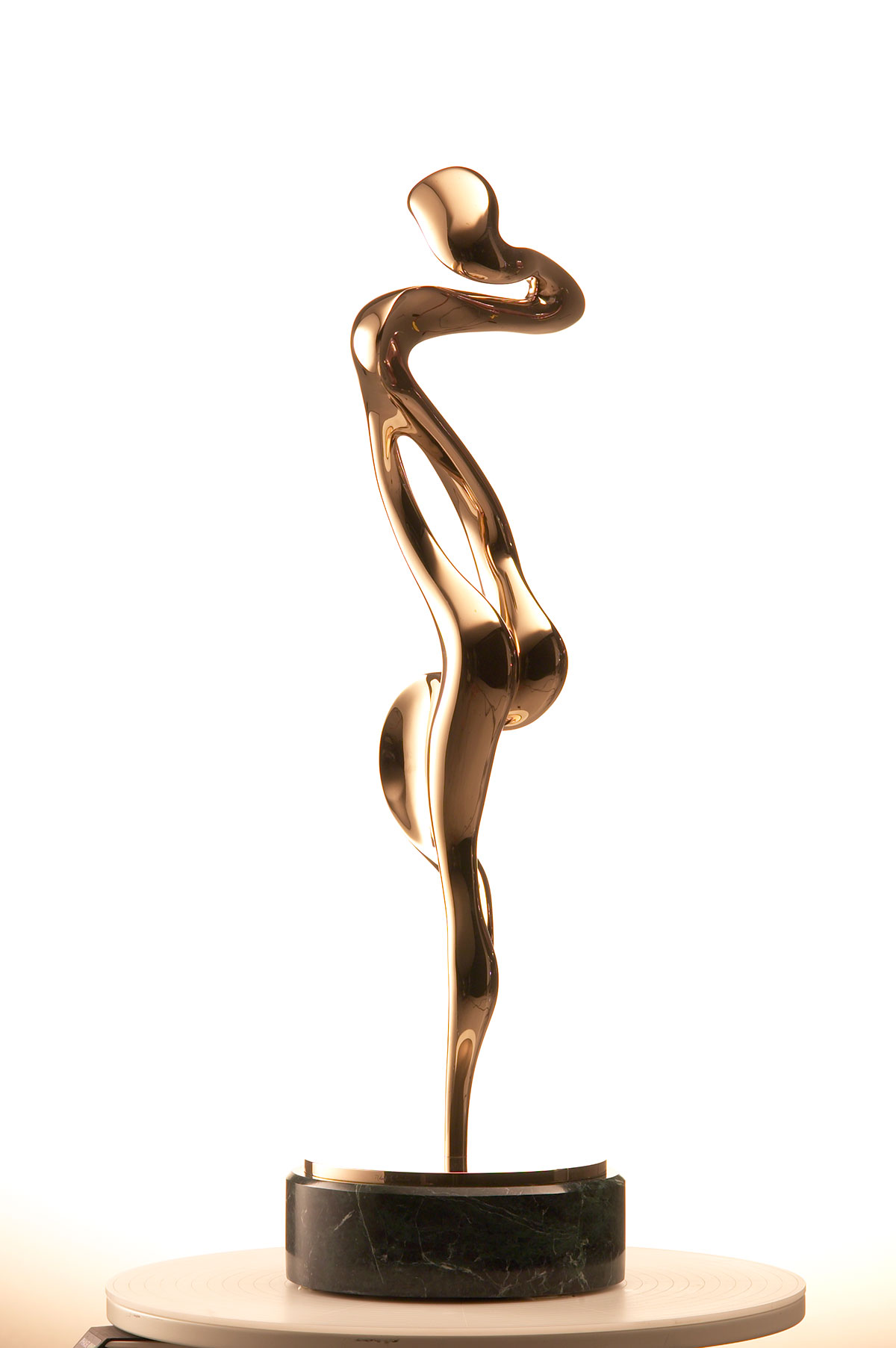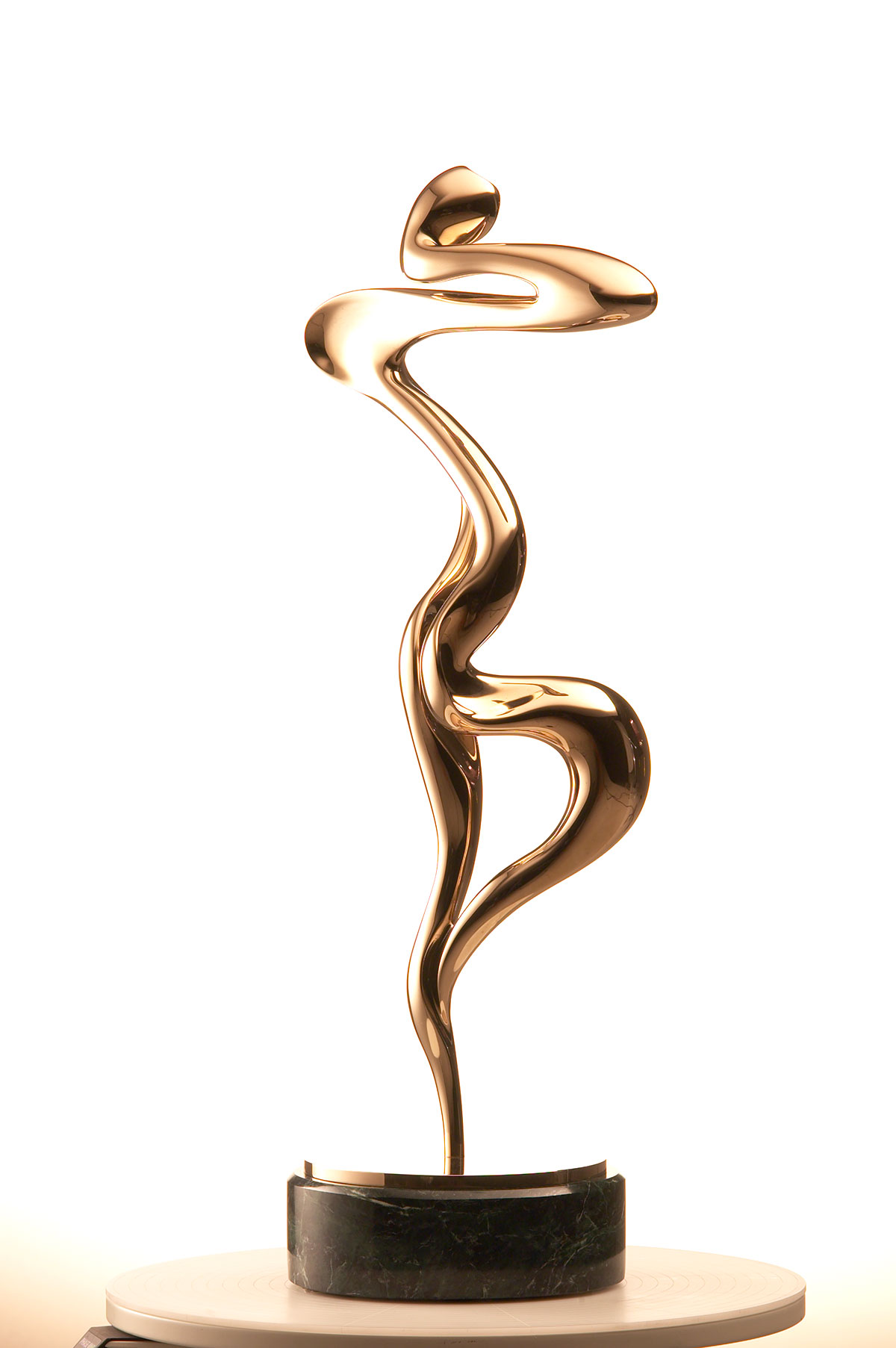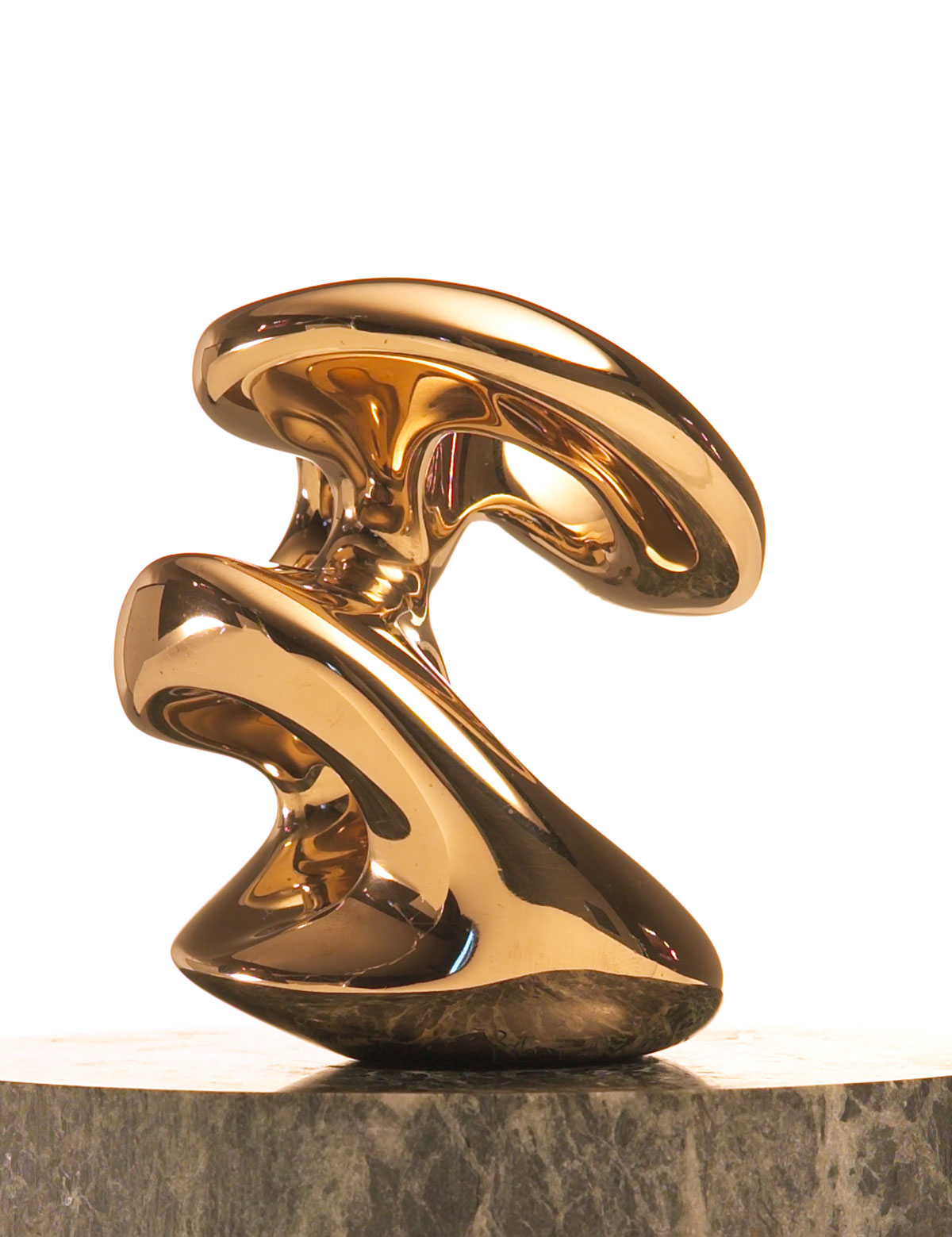 Fine Artist Robert Landry: Painting, Drawing and Sculpture     Commission work!       Please feel free to make inquiries, leave comments or extend your acquaintance through my contact page.
Welcome friends, to my on line gallery! If you haven't already done so, I would like to encourage each of you to enjoy the subtle transformations taking place visually within the animated vantage points taking place above, as they will reveal three of my sculptural works entirely in the round, just as they were meant to be observed live and in three dimensional space. Furthermore, it is my hope that you (my visitors) might consider the titles of my work, as they are meant to perform as part of the overall expression. As for the written content, I propose some personal and aesthetic insight regarding the nature of my creative efforts if one should wish to relate to them through my perspective. All of which (in one way or another) point to the approach and the perspective that seems to be inspiring my current book project. THANK YOU FOR YOUR INTEREST, PATIENCE AND CONSIDERATION!.
Sincerely,
Robert L. Landry of Landry Fine Art Studios!
Artist's Statement
What I offer here is a brief summation, an impression of my life long love affair with Fine Art and the integrity I believe I bestow upon its altar. This is an affair that started with my earliest sand box adventures, before my intuitions became threatened by the demands of controling forces.
Having pursued an undergraduate and graduate degree in Fine Art, and having made a serious practice out of creating art ever since, means that my work as an artist has always played a serious role in the development of my conscious awareness and is therefore synonymous with its maturity and evolution. Having instructed art for a period, has afforded me the opportunity to pursue the act of creating art as a form of self inner-disciplinary as opposed to a source of income, and the opportunity to mentor others in our community through the benefits of this practice.
A practice that has provided me with the opportunity to treat the performance value of creativity as an interdisciplinary practice, thereby creatively focusing on my intuitive responses as opposed to my subconsciously construed cognitive ideas. This defines the finished work of art, as an opportunity for all observers to respond to them intuitively and reflect on such responses for the sake of further contemplation and thus community discourse.
What I have discovered, is that by emphasizing an intuitive approach to the creative process, we as both artists and art observers can transform each creative experience into a vehicle through which we can intuitively respond to and personally grow from such responses. This provides our intuitions with the opportunity to shape the way we view the world and thus conduct ourselves within it. What such creative experiences have taught me is that by focusing on my intuitive responses, they naturally reveal the selfless nature of our responses.     
This approach to the creative process allows me the opportunity to artistically explore and develop my own authentic relationship with the source of my intuitions without any sort of egoic bias. That is how it enhances my ability to utilize the course of such creative experiences as a means of penetrating and expressing what it means to be human from an intuitive point of view, as opposed to a subconscious egoic one. Either way, what I get is the opportunity to openly explore, and therefore express my own authentic relationship with the former: One that seeks to create artistically from an objective point of view for the sake of connecting to life intuitively, as opposed to using creativity for the sake of manipulating others for personal benifit.
By having chosen the route of the former, what you see before you are expressions that I have pursued through an intuitively playful approach to the creative process; expressions that have arisen from my conscious effort to mentally respond to those intuitive impulses as they come to me through the spontaneity of the improvisational element. This is where the creative process has a way of naturally drawing out my ability to creatively synthesize each of my creative decisions in response to the objectively that is naturally inherent to those gut feelings that come to me throughout the act of creating, which is the alternative to those of my subjectively driven  egoic dictations. Subsequently, it is my hope that these works manage to inspire within others –such profoundly intuitive responses that they in turn inspire such profoundly intuitive journeys of their own!
Hence, I encourage my viewers to take note of my titles, for they have a way of pointing one towards the depth of their intuitively inspired intent.
******
[ Read More… ]